I've been exchanging emails with a guy from OK Cupid for two months.
Two months
, and all we've shared are emails on the site - not even personal email addresses - and first names. Appears to be a nice guy, seems like we have some things in common - but our communication had deteriorated to, "So, what are your plans for the weekend?" and "Oh, I hate Mondays!" Boooorrrreee - ING.
Then I met another guy, just a few weeks ago, on Plenty of Fish. Again - seems nice, we have some stuff in common, etc., etc. But the exchange was headed in the same direction - this guy wasn't even sharing his
name
.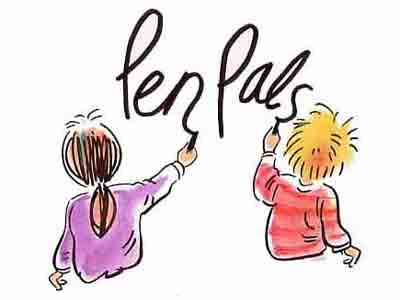 Now listen - I get it. I'm an email girl. After the
sexting incident
, I am much more careful about how and when I share my personal contact information. So, I like to start out in the safety of the dating site. I'm all about email/IM/text - I absolutely hate talking on the phone.
The problem with these emails is, they're going nowhere. I'm not learning anything. Two months in, and I really don't know much more about either guy than what his profile tells.
So, what's the point? I know some people view online dating sites as a replacement for actual dating - you know, like, in person. I figure those same people also view
facebook
as a replacement for family reunions, and
twitter
as a replacement for a party with friends.
That's not me. I view all of those sites as an added way to interact with, or meet, people - not a replacement for actual relationships. So, I don't want the endless email.
Something came over me not too long ago, and I laid it out there for both guys.
To be continued....